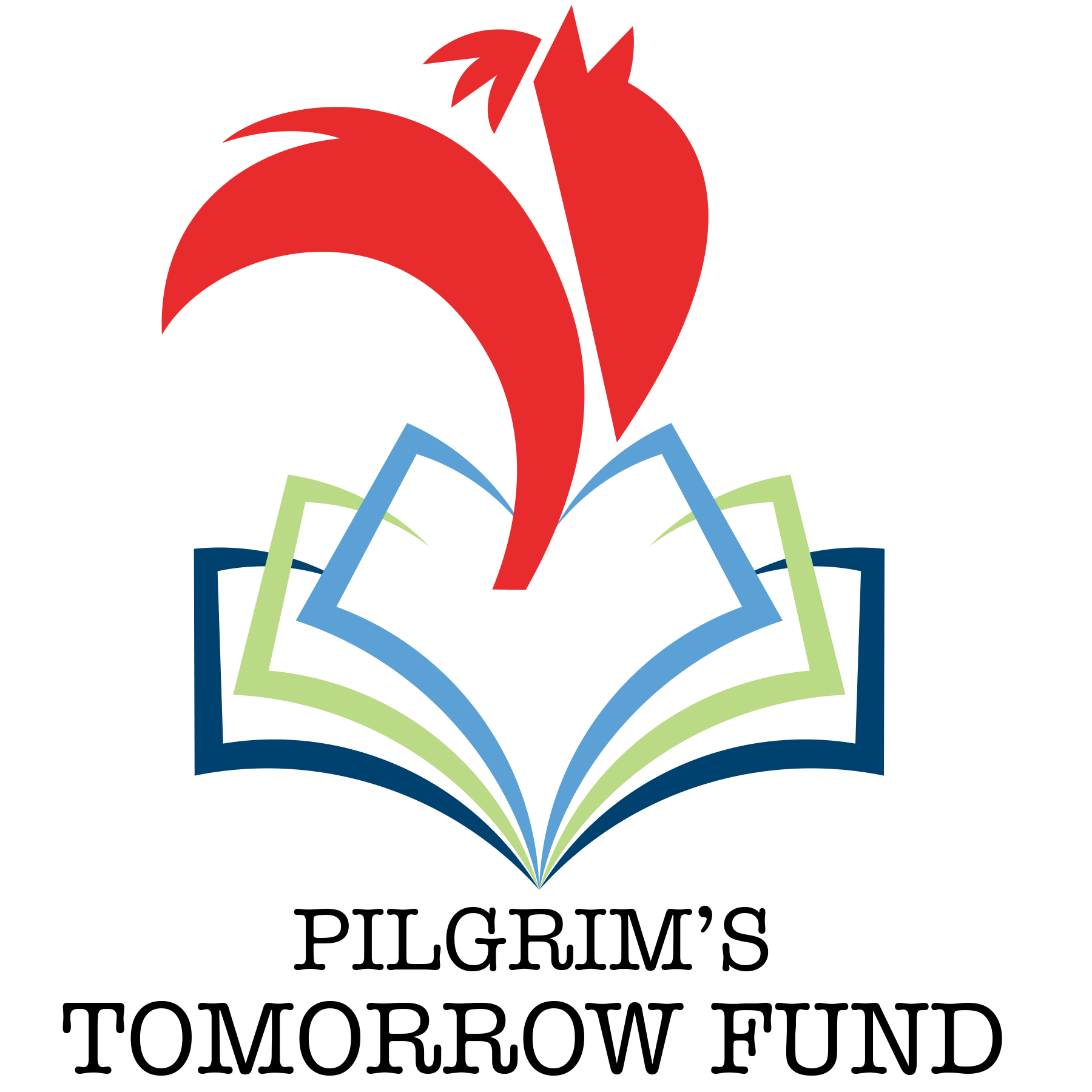 In 2019, Pilgrim's U.S. launched the Tomorrow Fund, a scholarship program to support the collegiate pursuits of our team members and their direct dependents. Our vision is to become the best and most respected company in our industry, creating the opportunity of a better future for our team members. In line with this pursuit, we established the Tomorrow Fund to help our team members achieve their dreams and create a better future for themselves and their families through education. Every year, an eligible student from each of our 30 processing facilities across the U.S. and Puerto Rico, plus our corporate office, will be awarded a full-ride scholarship to an eligible university of their choice. Our goal is to invest $2 million in the Pilgrim's Tomorrow Fund scholarship recipients by 2025.
The Tomorrow Fund supports team members and direct dependents pursuing an initial bachelor's degree, an accredited vocational-technical certification or an associate degree. Award recipients participate in a Pilgrim's mentorship program and are extended internship offers for the summer at Pilgrim's locations across the country.
At Pilgrim's, we believe our people are our greatest strength. The Tomorrow Fund invests in the future, supports our local communities and improves the lives of our team members and their families through empowerment, education and personal growth. We awarded our inaugural class of Tomorrow Fund leaders with a full-ride scholarship in Fall 2020 and will announce the second class of 30 awardees in 2021.
Click here to read more about the Tomorrow Fund.